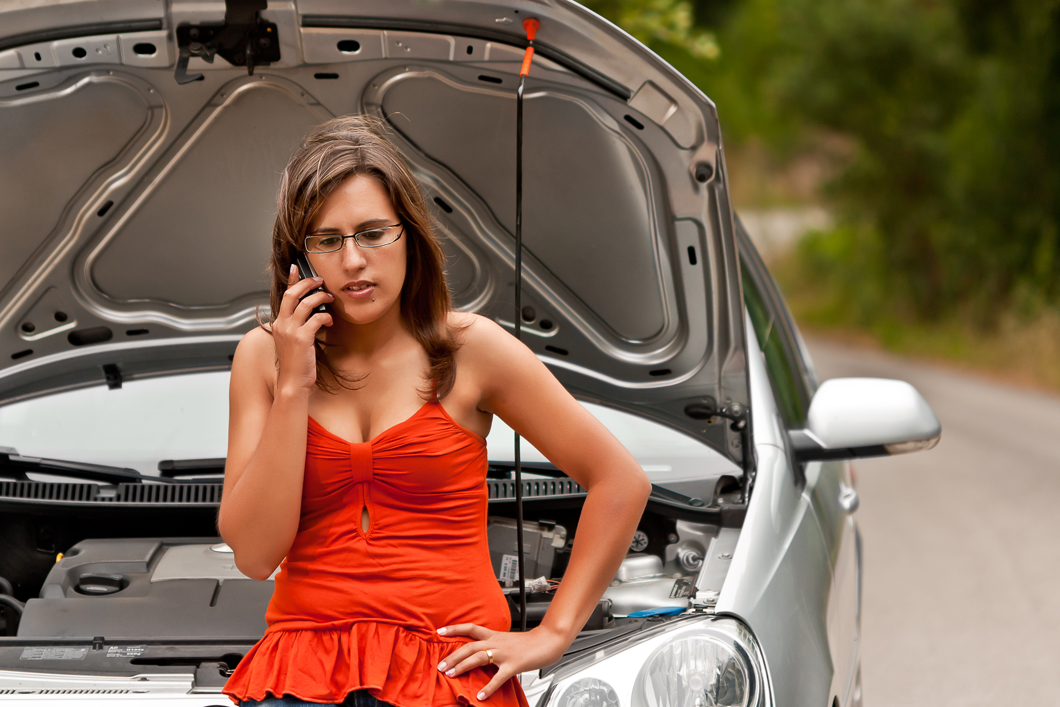 Don't just recharge your a/c, get the leak fixed!
Take a break and schedule your Largo, FL diagnostic service
Around May people start coming in asking us to fix their air conditioning. Now Florida can get pretty toasty in mid-summer, so this isn't a trivial matter. Getting hot and sweaty in your car can lead to short tempers and accidents, so it's important to have that cold air blowing. Modern vehicle air conditioning systems are pretty complex though, so diagnosing problems takes specialist knowledge.